Based on our research, 80% of all sales managers have concerns of too little insight into what their outside sales reps are doing while out in the field. They must trust that their reps are visiting the customers they say they are, at the quality they're expecting, and that their results are indicative of their time well spent in the field. Luckily, Outfield has figured out the perfect compromise between employee freedom and the necessary accountability to drive your revenue goals. Here are the 5 ways you can track your sales reps with Outfield…
1) Tracking Your Field Rep's Location
With every check-in, Outfield geotags where your rep was when they started their visit, and where they were when they finished. Check this map out.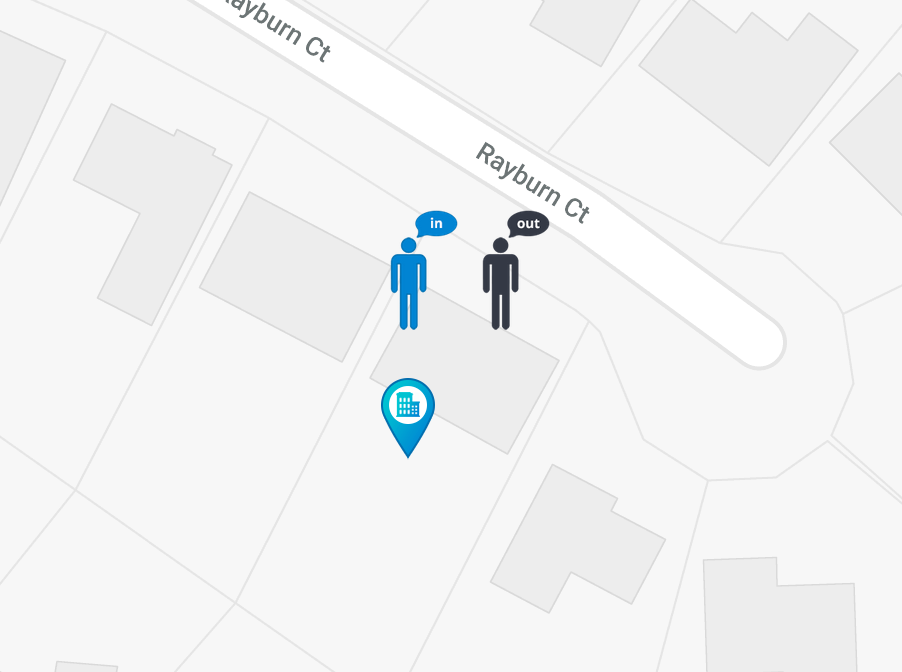 The blue pin is the customer's address and the two little guys standing next to it are your rep's starting and ending locations. Notice how they're relatively close to each other. This tells us that our rep was definitely at the location.
Here's an example of a field rep reporting that they visited a client, but we can clearly see they were spending time elsewhere. This lets a manager know that their resources are not being allocated properly and that a change needs to be made.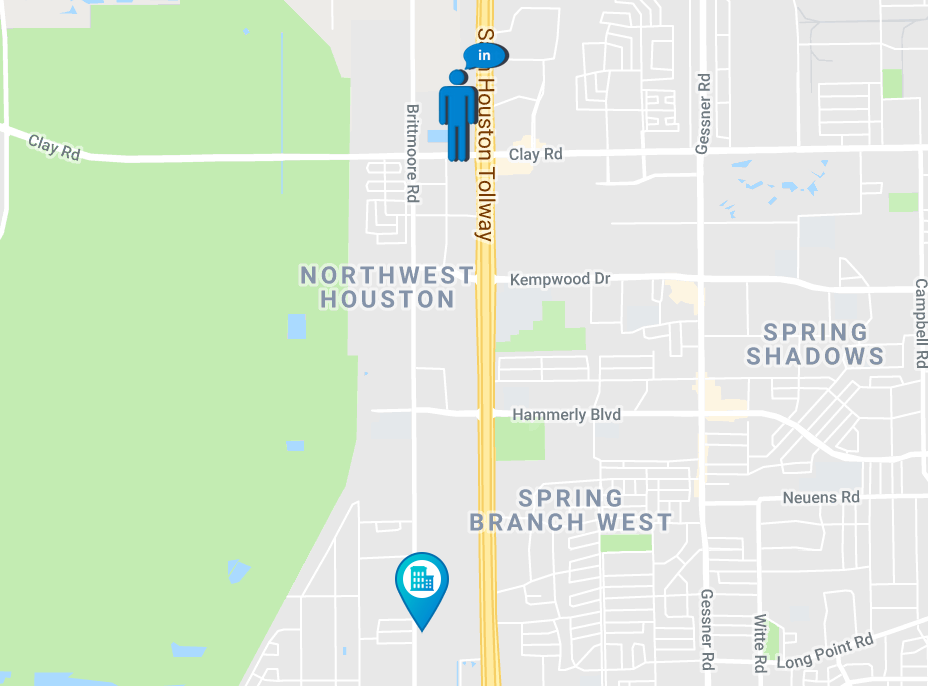 2) Time Tracking Your Field Reps
When a rep checks in to a location, a timer begins and doesn't end until the rep checks out.

In this example, we can see that our rep was visiting with the customer for just about an hour, along with the time they completed their visit.
In this example, we see that the rep was only at the location for 10 minutes but reported an hour. This is an opportunity to follow up with your rep and see if they reported a mistake or if they were really only there for a short amount of time.

3) Filling Out Call Forms
When a rep check-ins into a location, you should have them fill out a list of questions that act as a standard operating procedure. This will not only give your sales rep an idea of what information you want them to capture, but also allow you to verify that they were present at the location. By asking the right questions, you can gain insights into your field activity and confirm that your rep was on-site with the customer.
4) Outfield's PDF Activity Report
A record of your sales team's touch points can be found in the professionally styled Outfield PDF report. In the Team Summary section, you'll find high level statistics about your field rep's activity; see how many touch points were had, how much time was spent with customers, and overall team averages and totals. Note that this report also displays the check-in and check-out distances an outside sales rep has on average with his or her accounts. You can receive this as a daily, weekly, or monthly summary as well as a generated report from the Outfield Team Activity page.

5) Outfield's Activity Data Export
By exporting your team's data to an Excel Spreadsheet, you can view a line by line record of each touch point your team has had over the course of a time period. Utilize Excel's various functions to take a deep dive into how effective your sales team is being with their time.
| | | | | | |
| --- | --- | --- | --- | --- | --- |
| Ouffield Activity ID | Created | Type | Team Member | Account Name | Duration (minutes) |
| 93536 | 2-Feb-18 | Check-in | Gregg | AT&T Center | 24 |
| 93537 | 2-Feb-18 | Check-in | Gregg | Toyota Center | 22 |
| 93538 | 2-Feb-18 | Check-in | Gregg | American Airlines Center | 23 |
| 93539 | 2-Feb-18 | Check-in | Manu | AT&T Center | 102 |
| 93540 | 2-Feb-18 | Check-in | Manu | Toyota Center | 103 |
| 93541 | 2-Feb-18 | Check-in | Manu | American Airlines Center | 101 |
| 93542 | 2-Feb-18 | Check-in | Manu | Chesapeake Energy Arena | 102 |
These 5 easy ways of tracking your Sales Team are perfect for holding your reps accountable. With the data Outfield provides you, you can set standards and expectations for what a successful customer visit looks like. Outfield's goal is to help you sell more and sell better, and with tools like sales rep tracking, you'll be crushing the competition.
Experience the field, re-imagined!