If you're a completely mobile sales operation, managing your team from a laptop just won't cut-it. Outfield gives you the option to add, manage, and deactivate users all from your phone or tablet.
Here's a step-by-step guide to adding team members on the fly!
1. Open the Side Menu and Tap "Team Members"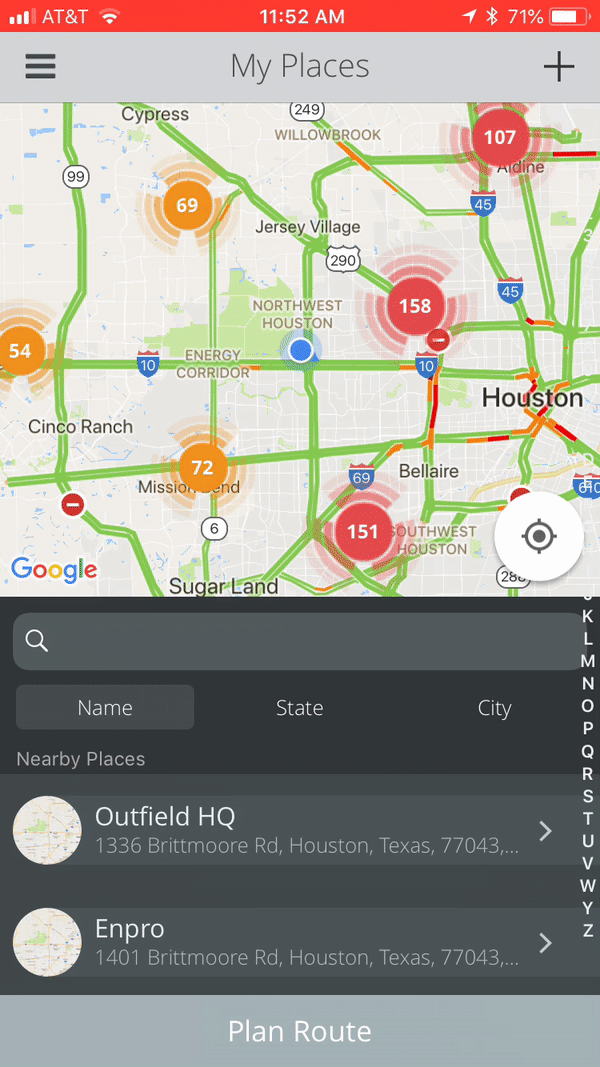 2. Tap the Plus Button
For iOS users, the "+" icon is in the upper right corner. For Android users, it's in the lower right corner.
3. Input the user's name and email. If you would like, you can also put any additional fields like "Street Address" and "Phone Number" by tapping "Show Optional Fields".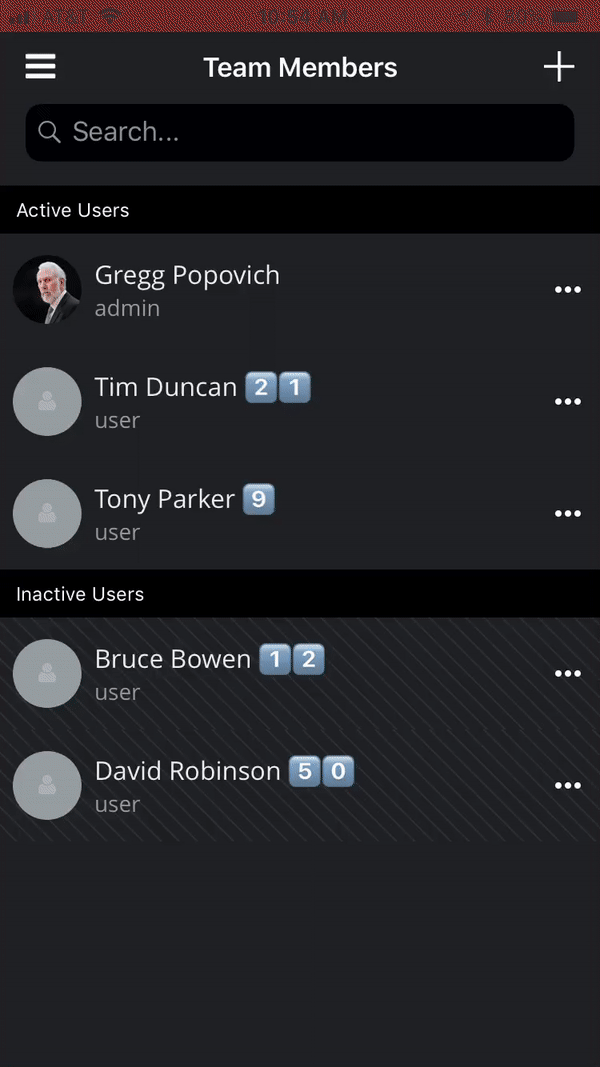 4. Once all the appropriate information has been filled out, tap "Invite".
In the upper right corner, tap invite. An email will be sent to the new team member prompting them to create a password.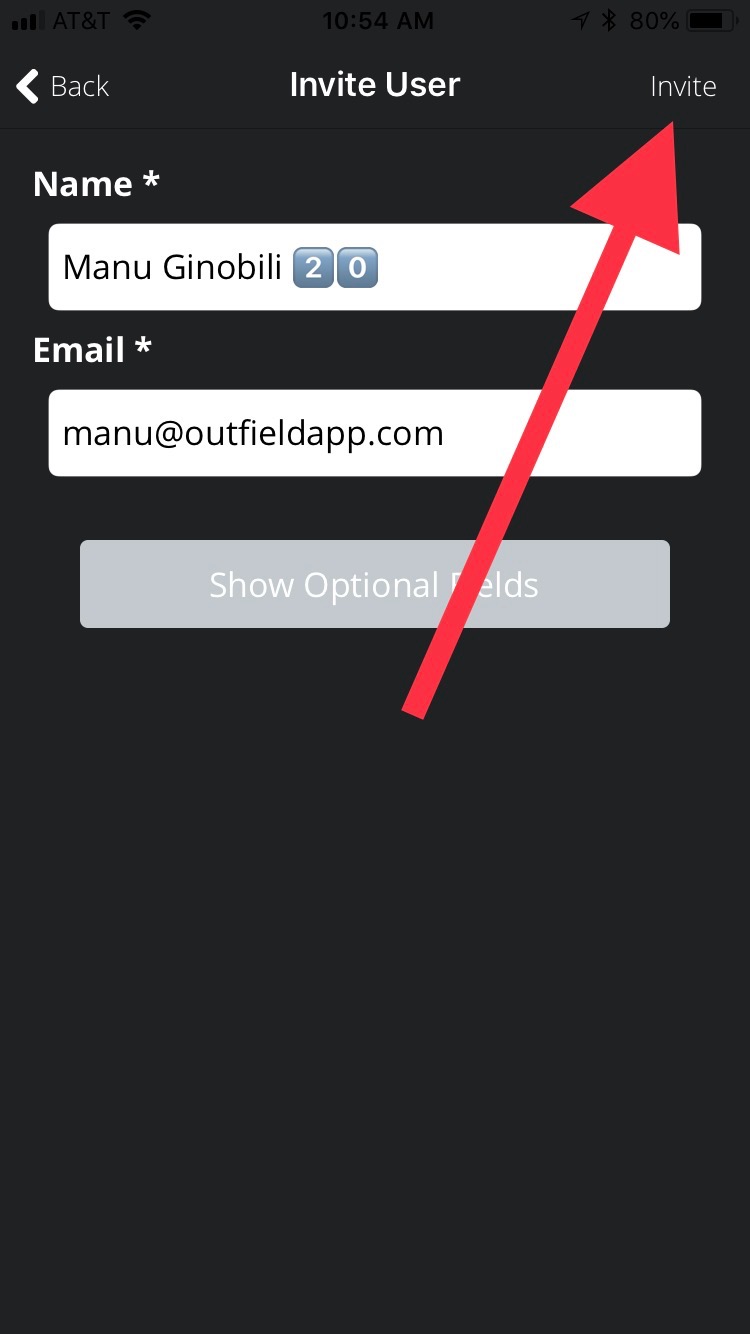 Managing your Team
With an Outfield Admin account, you're not just limited to adding team members, you can also edit names and emails, as well as delete and deactivate users.
Tap a user's name to edit Name and Email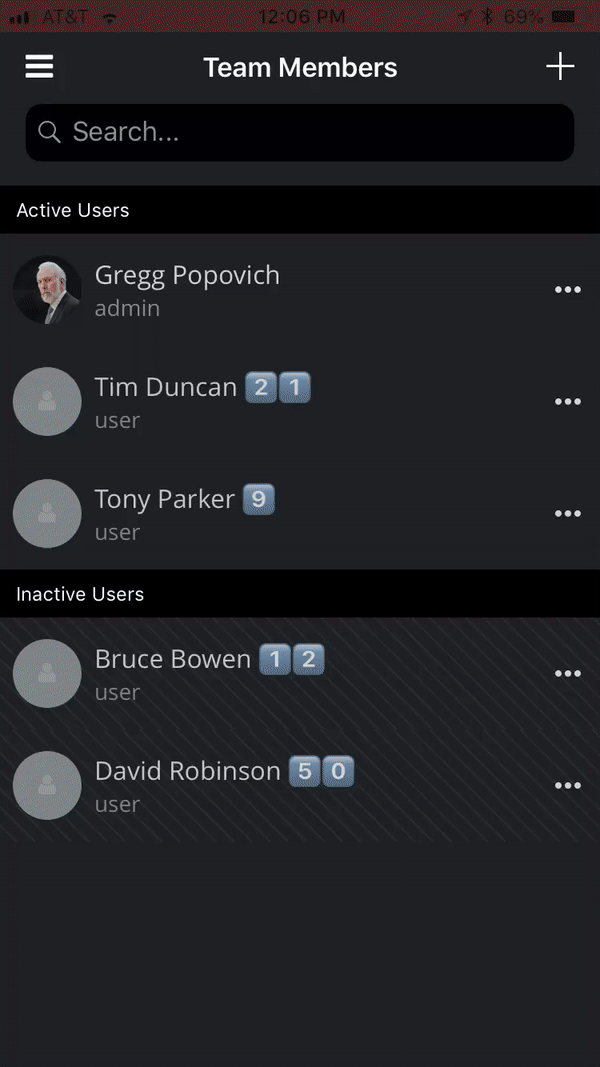 Tap the three button icon to deactivate or delete